4 Steps to a Worry-Free Retirement in Canada
An online course for Canadians piecing together their personal retirement puzzle.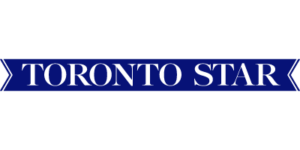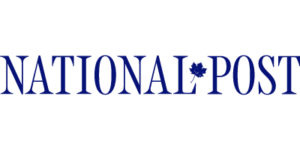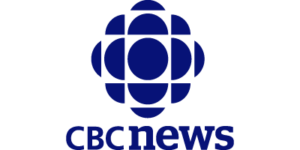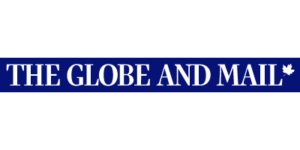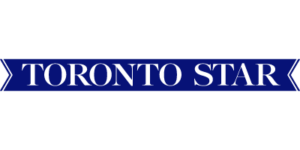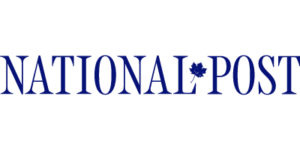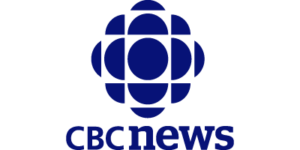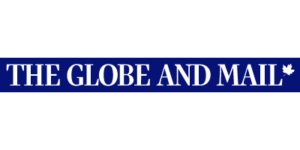 Am I Saving Enough?
Calculating your research-based personal retirement nest egg needs
When Can I Retire?
Don't put it off forever!
How Much Can I Take Out of My RRSP and TFSA Each Year?
Learn how to pay yourself each month with minimal taxes
Every year millions of Canadians make two retirement preparation mistakes:
1. They pay a lot of money for bad advice and poor investments.
2. They decide to just keep working hard and leave the planning for later.
Don't just hope that retirement works out for you.
If you're looking to retire in the next 20 years, it's important to take control today.
Retire Earlier, Invest Better,
Withdraw Smarter & Pay Less Tax
Kyle's course can be a great resource for someone preparing for retirement or already retired. There is no single "right" way to manage your finances but what he does is distill many best practices into plain English for a layperson to help them figure out what is right for them. His background as a teacher definitely comes across in the course. Too many financial industry people do a poor job of conveying financial topics in a way that make sense. The approach of the course is meant to teach and empower, and it definitely does just that.
Jason Heath
Fee-Only CFP and Financial Columnist
Where have you been all this time?! That's how I reacted when given an advance look at Kyle Prevost's retirement course for Canadians. Most of us need guidance on taking money out of our savings without depleting our resources once we leave work — and I suspect this interactive multimedia approach to learning will be far more interesting and memorable than simply reading a book. Kyle has done his research and provides plain-spoken views about what's good and what's bad in the process of making our retirement income last as long as we do.
Ellen Roseman
Journalist, Instructor, Host of the Moneysaver Podcast
Are you on track to
meet your goals?
Why not learn from a real teacher- at your own speed.
Taking control of your own retirement is the only way to quiet that little voice in the back of your head that'ssaying:
Do I need to work one more year? Two more years?
Can we afford to travel after we retire?
Will my pension be there for me when I need it?
Investing scares me - there's been so much bad news lately - where should I put my money?
How do I turn my nest-egg into a reliable amount of cash that I can spend each month?
Should I downsize my home to get some financial breathing room?
Would I save more taxes if I knew the ins and outs of the RRSP and TFSA?
Will my investments keep pace with the high inflation I see on the news?
What if I need long-term care in later retirement?
Is there anyone who can really explain this money stuff in a way I can understand?
With so many questions, it's no wonder that most Canadians procrastinate retirement preparation. To make matters worse, financial salespeople are constantly thinking up new ways to siphon off a chunk of your nest-egg each year.
Four Steps to a Worry Free Retirement isn't about giving you some top secret investing tip that will magically solve all of your problems.
It's about gradually mastering each piece of your personal retirement puzzle - so that you can finally feel confident in piecing together your own unique solution. No more depending on salespeople who show pretty graphs and use fancy financial terms - but don't actually help you understand the overall plan.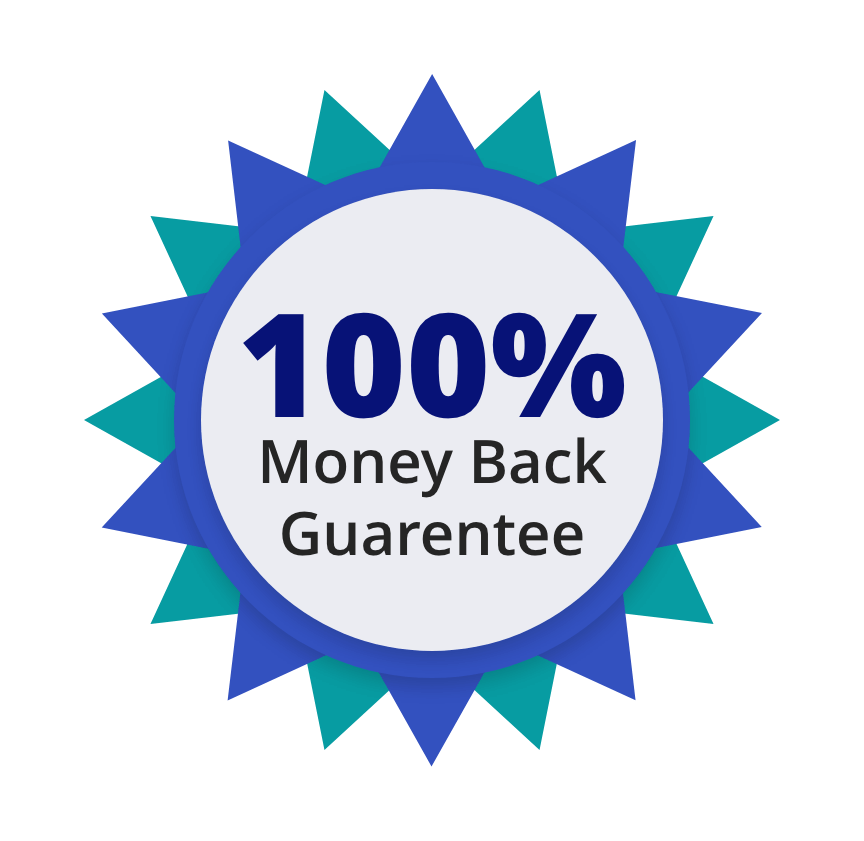 100% Money Back Guarantee
I'm so confident that this course is going to answer your questions - that if you don't
love it - I'll give your money back, No Questions Asked.
Try 4 Steps to a Worry-Free Retirement completely risk-free.
Our online course is cheaper than any college or university course (and much more practical).
Likely much less than what you're already paying in adviser or mutual fund fees!
WhyFour Steps to a Worry-Free Retirementis the right online course for you:
It will be automatically updated every time there is a change to pension rules or tax brackets - unlike books that are outdated after six months.
Course material is a mix of colourful videos, checklists, easy-to-understand examples, expert interviews, transparent research, helpful graphic organizers, and real life steps to take action.
We'll learn together and get direct answers to our questions using the exclusive Facebook group and the Worry-Free Retirement Study Hall.
You're learning alongside a certified Canadian personal finance teacher - not relying on some empty suit trying to hurry though a meeting so they can get to their next client.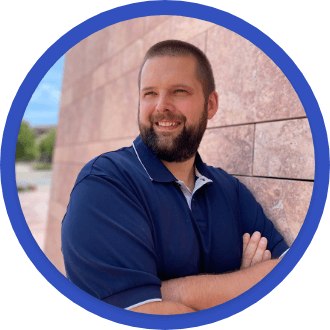 Meet Your Teacher: Kyle Prevost
Kyle Prevost is an award-winning Canadian teacher. He has been professionally writing about personal finance for over 15 years, and has been featured in publications such as the Globe and Mail, CBC, Maclean's, Moneysense, and the National Post.
Prior to becoming a full-time author and speaker, Kyle created his own accredited high school personal finance curriculum - and taught hundreds of students in his Manitoba classroom. He reluctantly credits the pandemic for making him an experienced online educator.
Excelling in helping Canadians of all ages understand their financial options, Kyle strives to build knowledge in a simple, step-by-step manner that helps you take action when it's most needed.
FAQ: Your Worry Free Retirement
Because rules for programs like CPP or taxes are always changing, books are already out of date by the time they hit bookshelves. This online course will be continuously updated. An online course also offers many more options for video and interview media - which many people find more accessible than hours of reading. Finally, there is no book out there that comes close to the value of being able to ask questions in our private Facebook and course forum groups.
Four Steps to a Worry-Free Retirement is for Canadian residents and former Canadian residents who wish to retire somewhere else.  The tax rates, types of account, and examples provided, are all unique to a Canadian audience.
Most Definitely!  Everyone chooses their own version of retirement and the sooner that you start planning the easier it will be to get the most out of your plan.  While it's never too late to start planning, the more beneficial it will be to your future you!
Yes!  While it would have been ideal to go through the Worry-Free Retirement online course a decade or so ago - the next best time is today!  Folks who have already started retirement might have CPP or OAS decisions left to make.  The section on how to best use your housing equity alone is probably worth the price of admission for Canadians who have already been retired for a while.
Absolutely.  You know how there is kind of a stereotype that if you get your car fixed and the mechanic picks up right away that you don't know much about cars - then you might be getting taken for a bit of "ride" on your final bill?  Well… are you sure you understand everything you're being told by a financial salesperson?  If you follow the action steps in this course you will quickly find that you no longer need to pay thousands of dollars each year for financial help.  If you still want an advisor, that's ok, but at least now you'll understand what they're saying, and have a better grasp on if they're really providing any value to you.
Take Control of Your Financial Future Today
Instant lifetime access to a Worry-Free Retirement!